1476th BLOG POST -->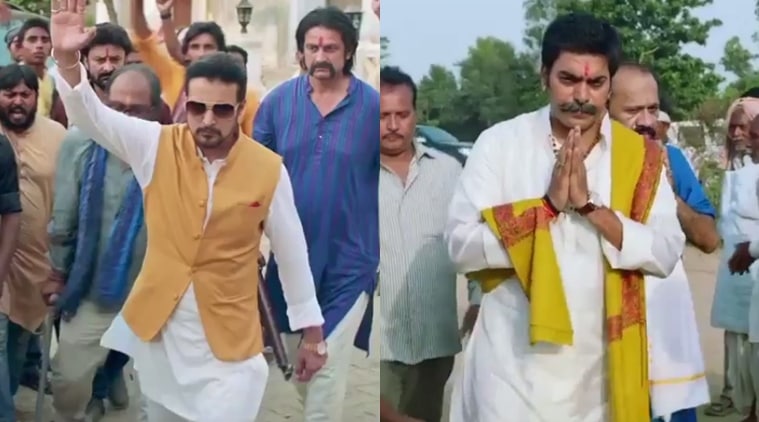 Shorgul was in news even before its release because it was based on 2013 Muzaffarnagar's communal riot and the real references that it makes. This made me interested in this recently released movie but once again, a small-budgeted movie failed to make an impact which it promises in the trailer and the pre-release promotions. The film is based typically on the North India politicians and most of the time goes in screaming and shouting. Whenever a film in based on UP, why directors think that dialogues and item numbers can steal the show for them? Why don't they move away and ahead from this? Everyone cannot make movies like Gangaajal and Apaharan. This should be well understood by the directors thinking that movies on UP politics can be made with just 1 or 2 popular elements from the state.
The film has many plots which is why the story writer have failed to characterize the antagonists and protagonists properly. Not a single character will touch your heart because the movie keeps roaming from here and there. Also, whenever an important scene arrives, it is cut to either item number or another similar scene or not-so-important conversation between characters. This is why even when the movie has big names it has been unable to create any enthusiasm for good acting lovers to watch this movie.
The performances are fine. The songs are forgettable. The sets are badly created which can be because of budget issues. The dialogues are fine. Overall, I give this movie just 1/2 star out of 5.
Thanks.
ABHILASH RUHELA - VEERU!!!