1453rd BLOG POST -->>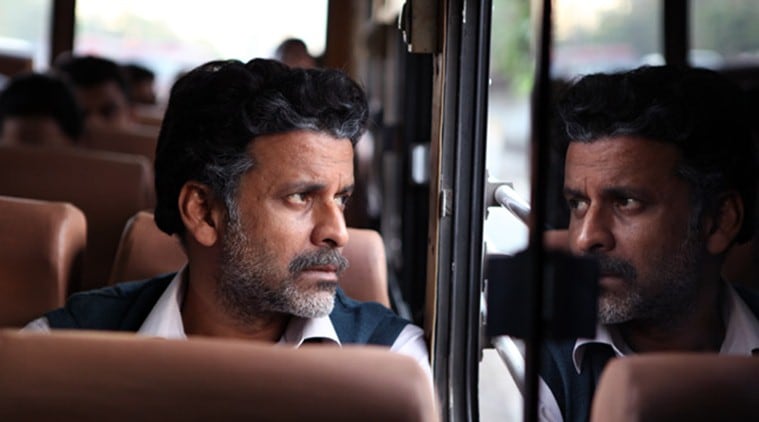 It is very difficult to keep audiences glued to a movie if its basic idea is to show silence and poetry in the life of the main protagonist. Surprisingly, "Aligarh" has managed to make the audiences happy with its silent theme. It is inspired by a true event that took place in Aligarh University wherein a Marathi professor was filmed while having intimate moments with a man in his bedroom and then leaking the video to everyone and banning him from the university. And this is planned by no one else but his own colleagues who are jealous of him as he is an outsider who becomes chairman of a department in the university. They do everything to make him lose his spirit and self-respect. They use his homosexuality as tool to ridicule him.
Right from the first scene to the end, the film does not lose its shine. The movie is not about proving homosexuality right as one might assume by watching its trailer but its about human rights, equality, right to privacy and democracy for even those who are not like majority. The professor after being banned from the university is shown spending most of his time in his bedroom alone either listening to Lata Mangeshkar's songs or sipping his wine. Even moments with such simplicity also makes you fall in love with the character and movie.
Manoj Bajpayee has done an incredible job by showing the plight of the character just through his eyes and face itself. And when he speaks, he just enters your heart directly even before you realize. Similarly, Rajkumar Rao's entry in his life gives a bit of charm to the professor's personality as he finds positivism in someone. Rajkumar Rao has played his role very sincerely which can be seen in the scenes when he is conversing with Manoj Bajpayee. He manages to not get overshadowed by Bajpayee's performance. The court scenes are brilliant as the debate is powerful between both the parties and seeing Manoj Bajpayee either reading poetry or dozing during the sessions is funny. Overall, Hansal Mehta have shown his brilliance in this movie and there's not even a single flaw for which one can blame him of ruining such a sensitive subject. I give this movie 4 stars out of 5. A Must Watch!!!
Thanks.
ABHILASH RUHELA - VEERU!!!