265th BLOG -->>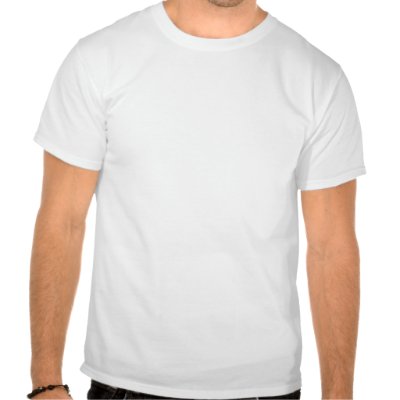 The excitement for the juniors were over after I saw the batches of BCA and BBA. I didn't found any interesting or a beautiful girl on whom I can write a blog upon. ;-) I hope you are understanding what I am trying to say is. I wanted to see a girl who would have blown out my feelings and mainly the words out of my mind but I found none. The previous girls still rocked. But today, one of my friend showed me a girl who vindicated into one of the best beauties of our college. I went mad when I saw her. I had to leave her because I wanted to issue my library card. So I went and issued my library card and issued the first book in my 2nd year of graduation. Now, after receiving my library cards, I came back and started feeding her image and figure in my mind so that I can analyze it in the free time after coming to my home or while sitting lonely in the local train.
She was so beautiful and so fair. The main factor which I search in a girl is FAIR COMPLEXION. Now many of you will say that I am talking as I am having the complexion as of Michael Jackson. I know you are right. Actually, I am searching for the skin color which is more fairer than mine. And this is not so hard to get as I am not that much fair. I am searching for a girl so desperately because I had my last broke up approximately one year ago and I have no chance to get the same girl again as she is married and she is happy (I think so). I am in destitution to be committed. I am bored of living this monotonous life. Today itself I have tweeted that -

No novel writing, no book reading, no interest, no craze, no girl. What am I living for? Eat and Shit ??

I really want a girl as soon as possible to bring some craziness and loopy-fullness in my life. I need a girl and at this derision moment, when I saw this junior (somewhat matching to my demands), I went mad in avarice to have her. Covetousness and rapacity leads to love. And therefore, I wanted to tell everybody that I like her and pass on my message to her but I didn't.
She was fair, much slimmer than Amrita Rao, long nails painted beautifully and perfectly with good choice of color, group of friends where no friend was even a 5% of her beauty, accurate attitude to make boys dream of her, big eyes to show everyone the biggest part of her face, stylish sandal where only toes were invisible else her fair feet could be seen which added the spicy flavor to my avarice to approach her. I know you are sniggering right now but still I want to opine my love and liking. I loved her. I am just in search of her full name. Once I'll get it, I am going to search her on internet and would like to chat with her, know about her. Coming to the point, I would like to know whether there is some dog in her life or she is going to be the bone of this dog's mouth. Every dog has its tongue out because it is hungry and it wants to lick anything it gets. Same is with me, I am also having my tongue and heart out. Tongue I don't know why or I don't want to tell about it and make my blog vulgar and Heart because I want her to catch it and keep it with herself.
Hey Junior , whoever you are, just talk to me once. I am so nice. Even I have some qualities. ;-) My mother says so. Now don't say that Viveik Oberoi's mother would be also telling him that he is a good actor. Its Ok. I know mothers are kind but I want her to be kind. Tomorrow she is going to be a mother, tell her to show that generosity with me what she is going to show for her child and appreciate and compliment me. Hey, I want you however. So please, pray to God that you get your partner as soon as possible. I am praying that you start loving me. Will this be possible?
Let's wait and watch.
Thanks.
ABHILASH RUHELA - VEERU