606th BLOG POST -->>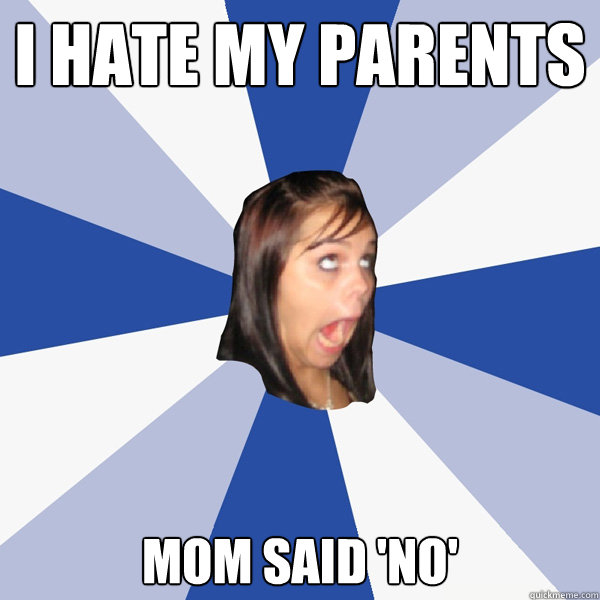 I was digging something from my past that is almost the longest odyssey of my life: and I got stuck at a moment where I found myself arguing with my mother for something. And that "something" was related to "Someone". And that "Someone" was none other than a girl I had in my life. For every Winning Guy, they always "had" a girl in life, they never "have" it. :-) Enough of motivation for someone like me who can never win a girl in life, no matter what. :-) Ask any juvenile boy, what's the basics of your life just as your father vindicates Food, Shelter, Cloth and Money on the top of his list, he'll end up saying Huge Pocket money, a Bike, a Laptop, a Data-card, Multimedia mobile and branded cloths. And if you'll ask him why does he need all this. He'll reply,"Actually, these are the secondary basics that is indispensable in my life. I want them for getting my Primary basic, that's a GIRLFRIEND". And you may end cutting your ears or hitting your head for hearing something that is so void and useless. But unfortunately, you'll get to hear this from 99 pratishat jawaan janta of our nation.
And I was also in the category of these 99% losers until God made me fall in love with good books that made me realize what's important and unimportant in life. Today, when I fall into a reverie of fighting with my parents after 5 years to marry a girl(who would be working in my office) whom I would be loving like a Romeo just because I had committed her that I'll never leave away in any condition, I just feel like switching off my mind or blaming God for bringing these useless brainstorming topics in my mind. I mean how can I fight with parents for someone who is still to do 1% of what my parents did for me throughout their journey of getting their black hair transformed into snow-colored hair? How do we take our parents so granted even when we have heard it from 99 out of 100 people in our life that "Parents are God"? There is a stupid answer to this.
Each and everyone of us know the amount of love and vinous our parents have for us. We did see and observe it in our childhood that even when he did something very unacceptable, we did get dinner from our mother who didn't talk to us even while placing the plate of food below our nose. We understood that it's the unconditional love of parents that is letting us get the same treatment like every normal day even when the environment is more hotter than Delhi at the moment. When we always came late by 1 hour after playing in the evening, and our father made us stand out of the house for hours saying that he'll make us stand for the whole night, we always knew that we will be sleeping comfortable in our bed after few minutes. We knew that our father needs us more than showing his fatherhood. And this is something which makes today's youth shout, fight, argue, humiliate parents because they know, Aaj nahi toh kal maanna hi padega inhe.
And something for which the youth shows this indifference for parents are because of two relationships- "Love" and "Friendship". For once, I might agree that it's acceptable to shout at parents just as an arrogant kid like Sonam Kapoor would be shouting at her house servants. But, then we should also shout on those with whom we share these two relationship status with. Can you shout with the same volume at your girlfriend/boyfriend just as you did with your parents when they said No to your Night-out plan? Yes, the same night-out plan where you told them that you would be staying at your friend's house but secretly decided to get cozy with your girlfriend at a friend's farm-house out of the town. Can you shout with the same volume at your Best Friend when he asks you to cheat your parents and go with him for a stupid movie that has nothing to do with your life? Can you shout at your Principal of the School/College just as you shout at your parents? I know your arrogant side is getting humiliated, but still I'll continue.
A husband shouts at wife because he knows that she is not going to leave him. A child shouts at parents because he knows they love him whatever the case is. A sister shouts at his brother because she knows that he sees her as a kid and will never shout back. But why does the same people run like mice when they see the one for whom they fought with their best relations? One gets his ball stuck in his throat when he sees his Boss coming towards himself and the same mutt goes home and shouts at everyone like a King. It's enough, guys. Just because we know that there are certain relationships where we'll get whatever we imagine just because they can't leave us as they are addicted to love us, doesn't mean that we should test their patience. Therefore, when I remembered the moment when I was fighting with my mother for that BLOODY HER who left me just after months of that stupid argument, I realized how we take some relationships for granted. No, we should not. In spite, we should scold them with whom we are insecure about. We always have that Pendulum performing its mechanism in our mind which questions "Will he/she stay with me if I'll disagree to what they're asking me to?". For the persons these pendulum is disturbing you, shout at them and let them move away. But, the ones you know will love you in whatever condition, even if you agree or disagree or even ignore them, never raise your voice against these people. Respect them. AS GOD. And then taste the serene and divine sweetness of life and BEST RELATIONS. :-)
THANKS.
ABHILASH RUHELA - VEERU